Tim and Rhonda English came to Salem First Nazarene from nearby McMinnville, OR. Tim brings over 30 years of pastoral leadership including as a student pastor, a lead pastor in Michigan, and most recently as the Spiritual Formation pastor in McMinnville. He's a graduate of Azusa Pacific University in Business Administration and was ordained an Elder in the Church of the Nazarene in 2018. As you get to know Tim and Rhonda, you'll see their love for worship and passion to see people grow in their love for God. In his weekly teaching of God's Word, Pastor Tim aims to give you and your friends practical ideas you can use in your daily life.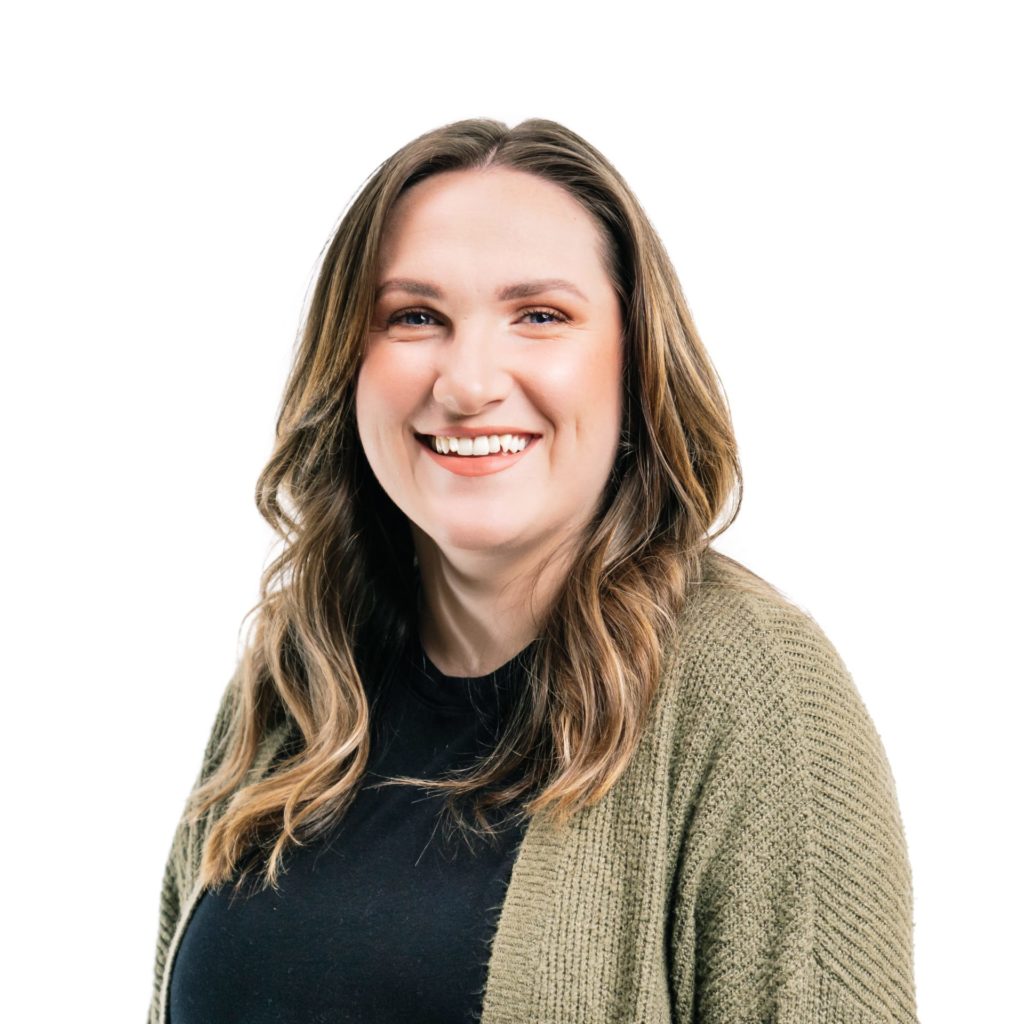 Megan Ashton is the Modern Worship Leader at Salem First Nazarene. She and her husband, Bryant, and son, Ezra, moved to Salem from McMinnville, OR. Before moving to Oregon, Megan grew up in Michigan, where she began leading worship as a young middle-schooler. She has loved singing all her life and began learning piano at age 10. Her heart for Jesus and love for music started her on a journey in worship ministry. She later studied Worship at the Desperation Leadership Academy at New Life Church in Colorado Springs, CO. She has served in various churches, leading worship, for upwards of 10 years. Megan also serves alongside her husband, Bryant, as a leader for the young adult ministry. Aside from music, Megan enjoys crafting, home-making, gardening, spending time outdoors, hiking, and skiing.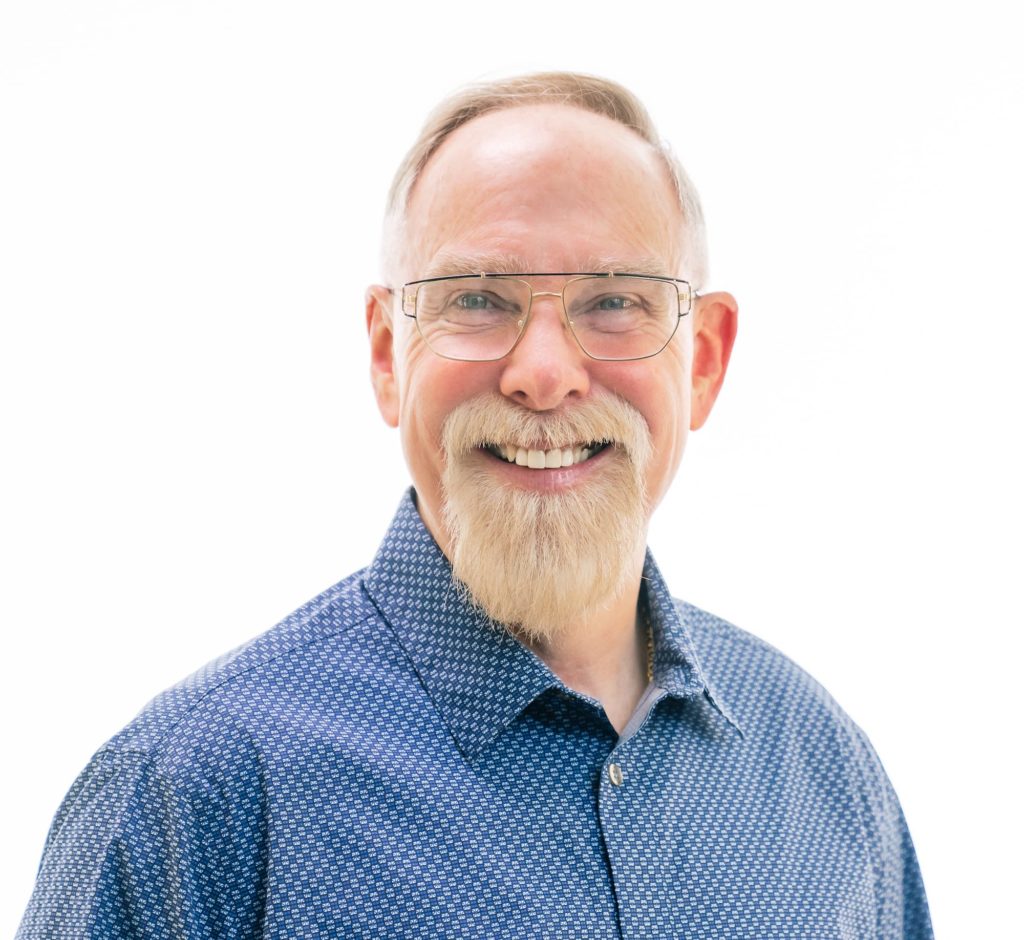 TRADITIONAL WORSHIP LEADER
John has been a professional church musician for over 40 years in churches in California, Colorado, Wisconsin, and Oregon leading worship, directing children's and adult choirs, and teaching in private Christian schools. He has a passion for worship and encouraging others to join him in praising God through the great hymns of the church and the best of today's worship songs. He received his undergraduate degree in voice from Corban University and his MA in Voice and Choral Conducting from San Jose State University. He is currently an adjunct professor at Corban University, directing two choirs and teaching private voice and Worship Arts courses.
John and his wife Sue love to sing and are both members of the Willamette Master Chorus. Even though music is John's first and foremost love, he also enjoys classic cars, gardening, and cooking. His pristine 1988 Pontiac Fiero GT has won numerous awards at various car shows.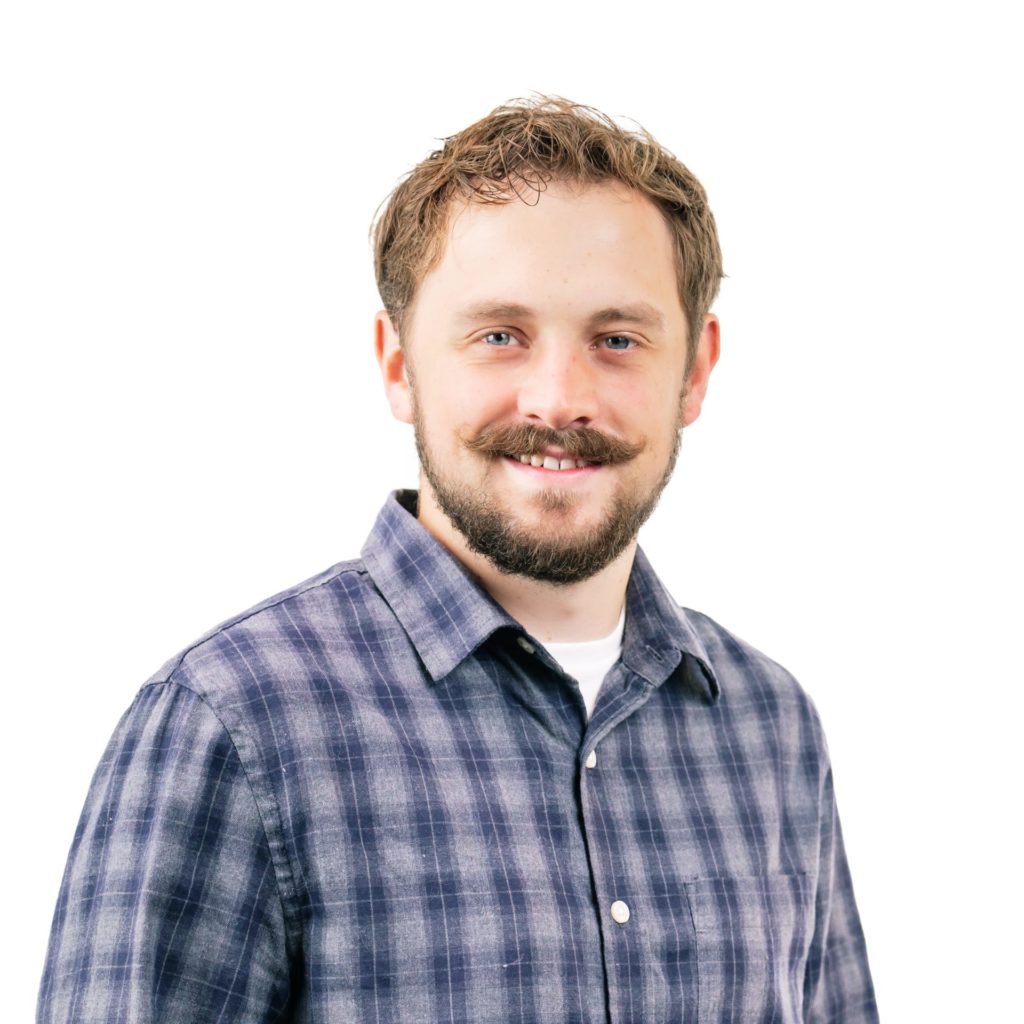 Bryant was raised nearby in McMinnville, and has been a young adult pastor for several years before making the move to Salem First Nazarene with his wife, Megan, and son, Ezra. He is currently on track to graduate this year with a Bachelor of Arts in Ministry Leadership from Northwest University Oregon.
Bryant also frequently volunteers in the worship ministry, helping Megan lead the modern service worship team. A lover of the outdoors, Bryant spends much of his free time hunting, hiking, mountain biking, or kayaking. In his efforts to build a strong young adult community, he loves getting coffee with young adults to get to know them. At the moment, the young adult ministry offers growth groups, fun events, and worship nights. Reach out and get connected!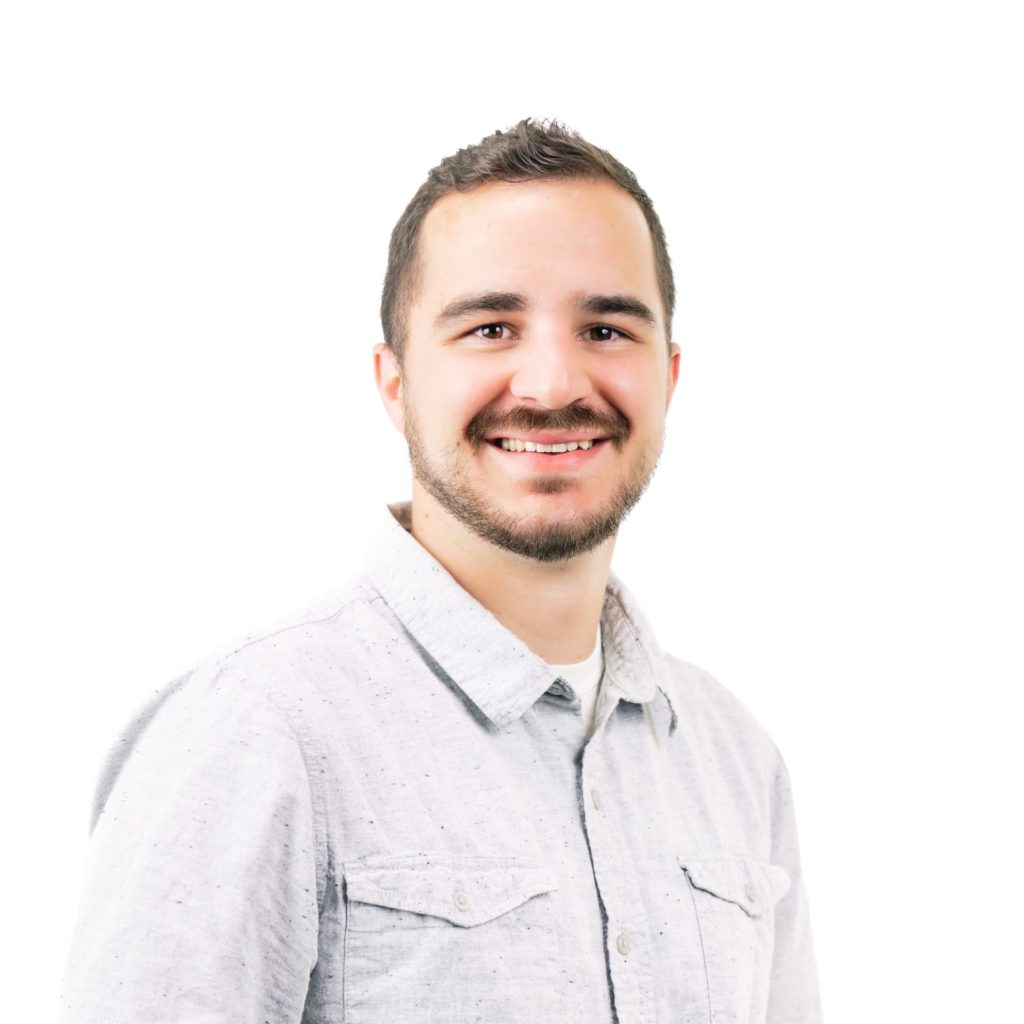 Joshua is the Youth Pastor here at Salem First Church of the Nazarene. Prior to that, Josh was a substitute teacher in local schools and spent his summers working at Canyonview Camp. Josh loves being goofy, doing fun activities with students, and watching God change students' lives.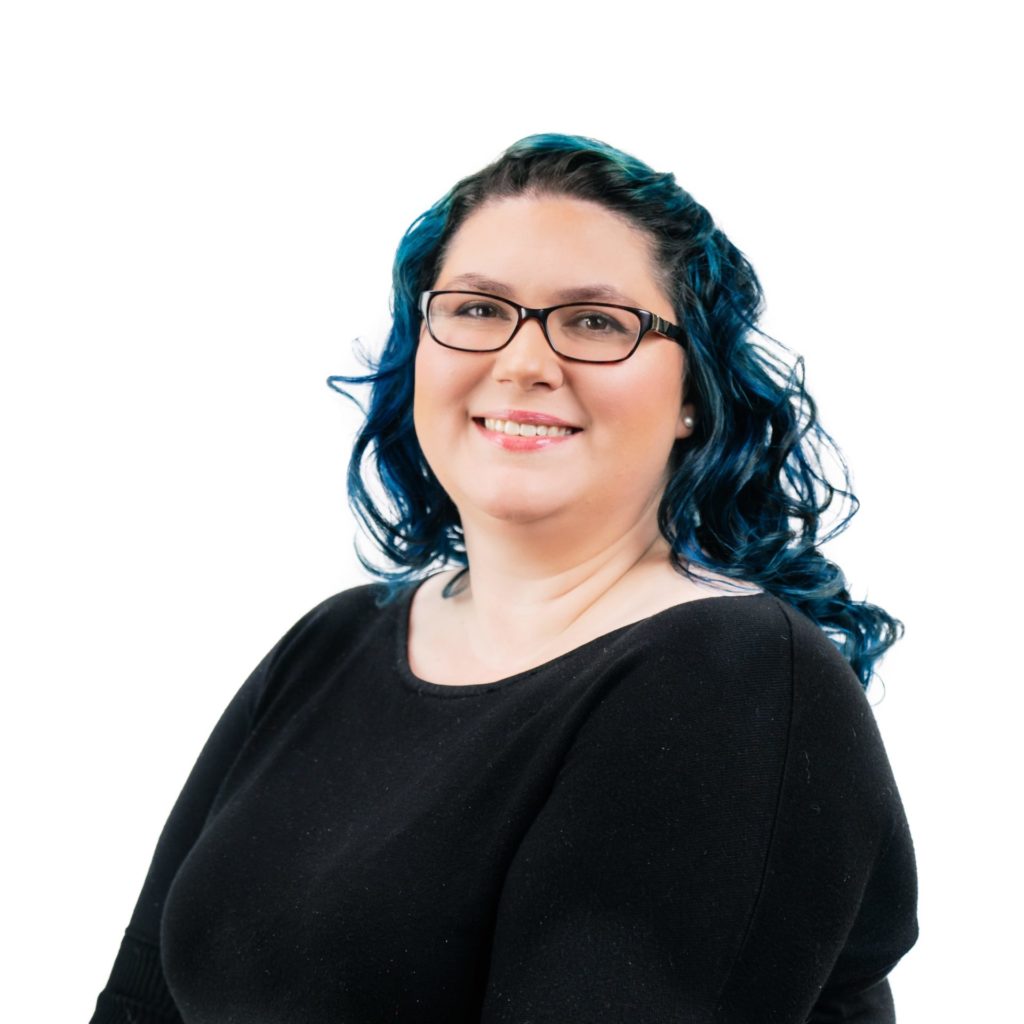 Erinn came to Salem First Nazarene from Roseburg, OR with her husband, Steven, and their four daughters, True, Hailey, Caiden, and Samantha in 2021. Erinn has served in Children's Ministry for twenty years, but affirmed God's call to be a pastor in 2017. Erinn graduated from Northwest Nazarene University in May 2021 with a BA in Christian Ministry and a minor in Family Ministry. It is Erinn's heart to see kids and their families come to know Jesus and develop a relationship with him. She also wants kids to see how valued they are by God and that they are a part of the Community of God.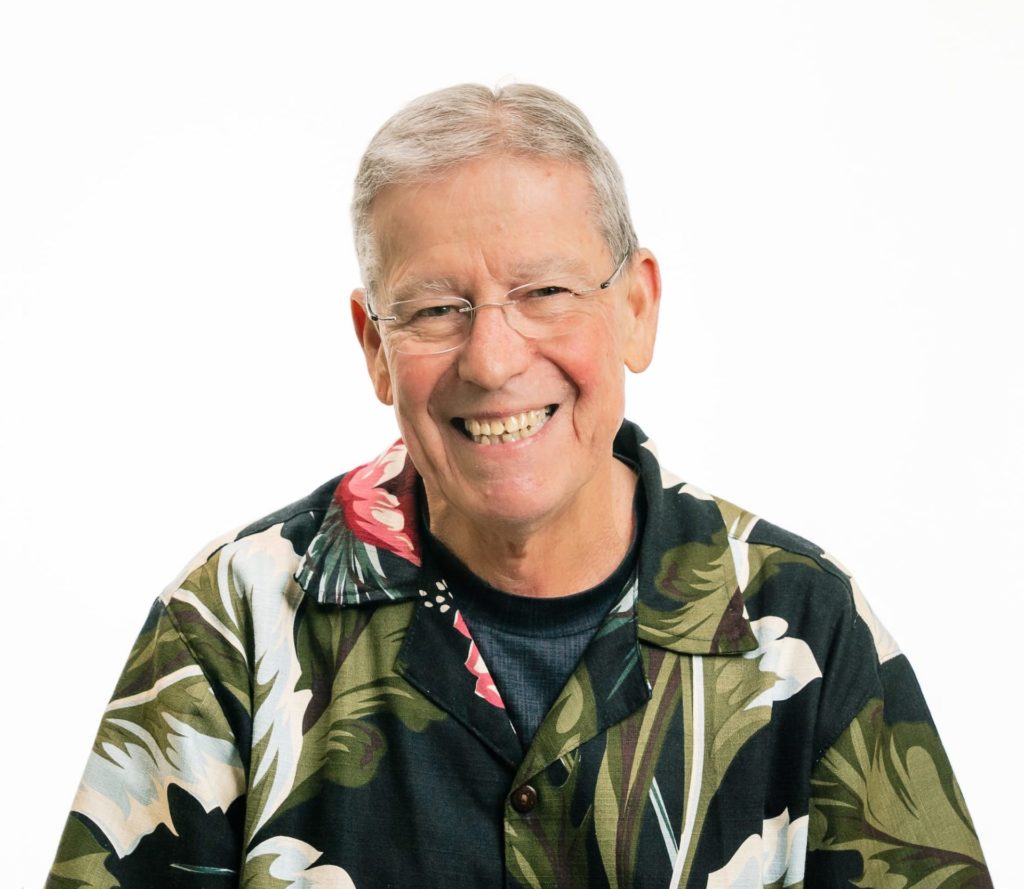 Jerry has been a pastor at Salem First Nazarene since July 2006. Prior to SFN, his ministry assignments included four years as a youth worker and 22 years as a lead pastor. He married his wife, Cathi, on Father's Day in 1975. They have two sons and four grandsons.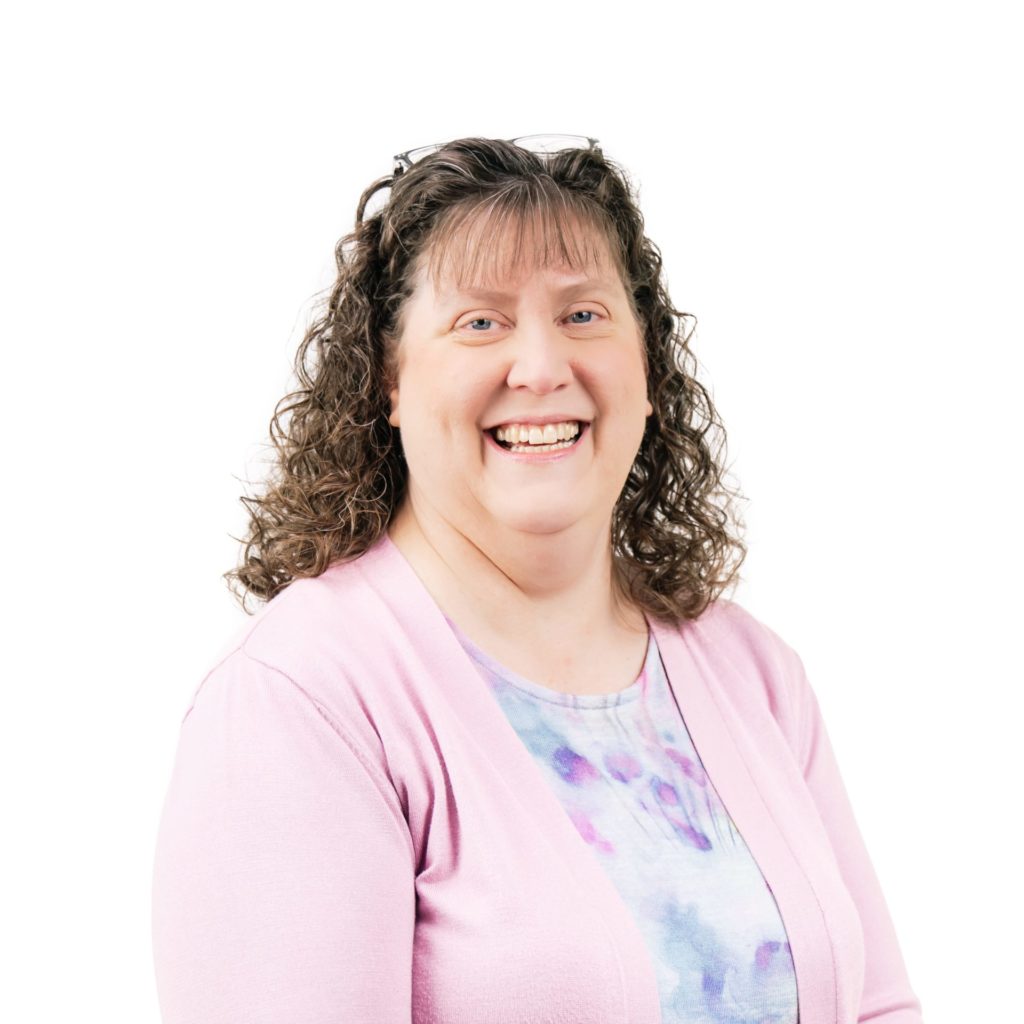 CONNECTIONS & COMMUNITY RESOURCES PASTOR
Beth grew up at Salem First Nazarene and received her degree from Northwest Nazarene University. She served as a Children's Pastor in three other Nazarene churches in the Oregon Pacific Church of the Nazarene District, for over 19 years. She also works for the Marion County Elections Department. She enjoys spending time with her husband, Eric, and her two boys.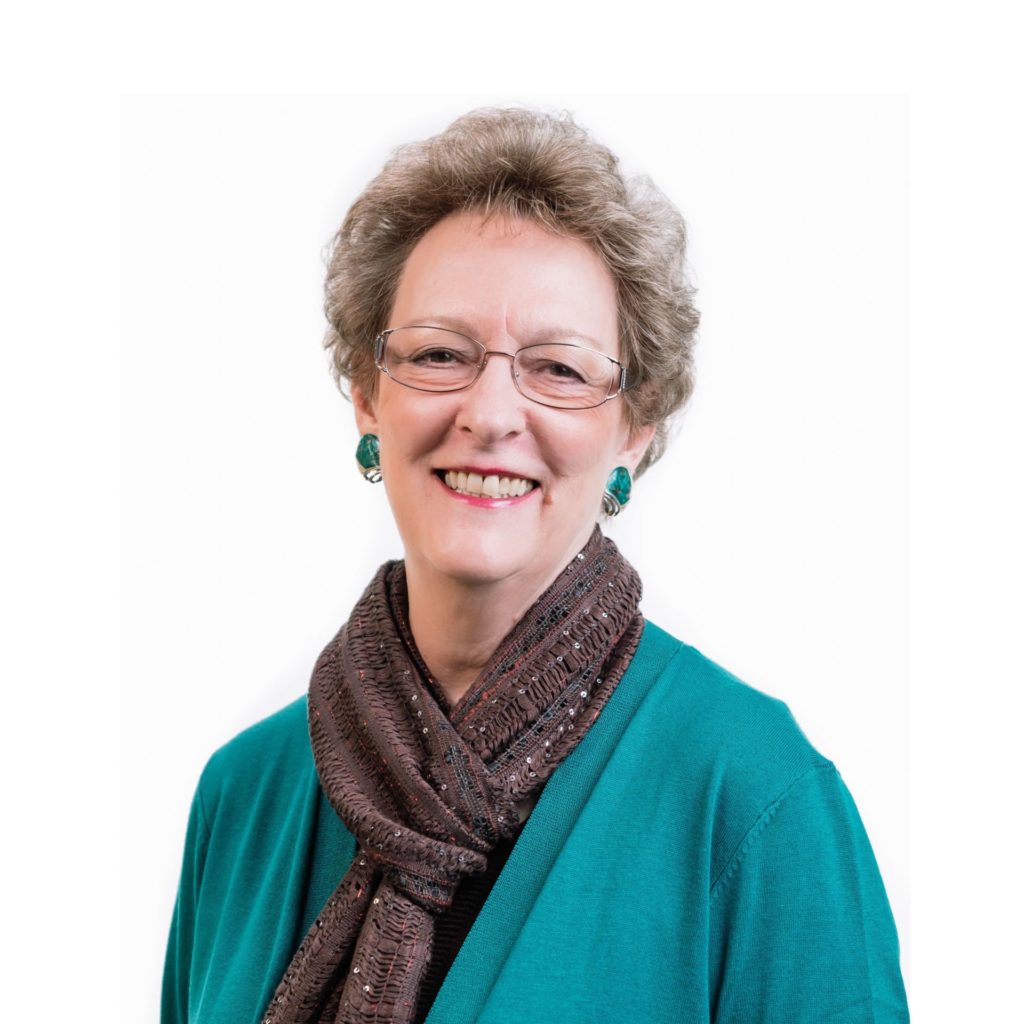 Prayer and Freedom Groups Pastor
Diane Reinertsen is the Pastor of Prayer and Freedom Groups at Salem First Nazarene. She was called into ministry in 1997 and ordained in 2004. She served at First Church of the Nazarene in Yakima, WA for 3 years and then at Roseburg OR Nazarene Church on the Rise for almost 3 years—both times as an administrator. She then was called to Oregon City Nazarene where she served for 15 years as Executive/Children's Pastor. She joined Salem 1st in 2020 and came on staff in 2022. Diane is passionate about God's word, prayer and encouraging others in their walk with God. She enjoys shopping and reading.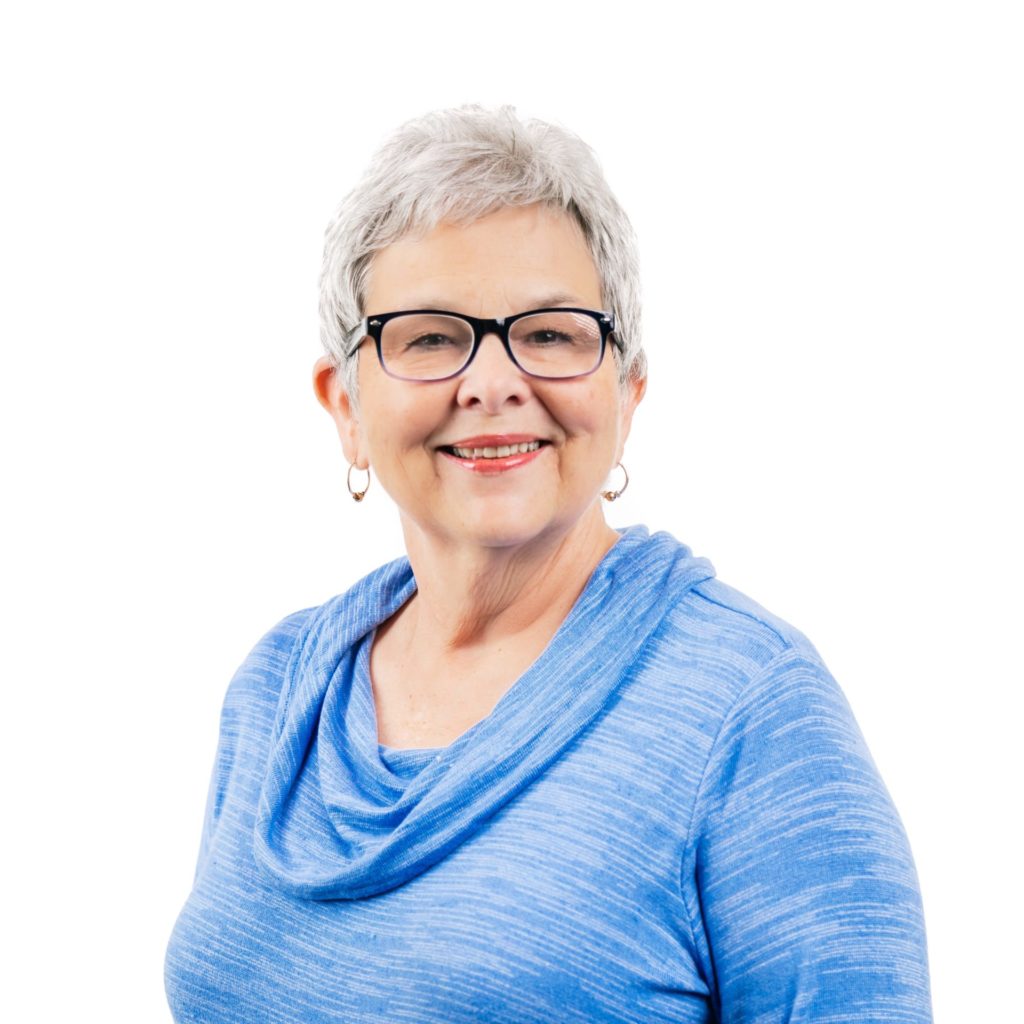 Bertie grew up and attended schools in Stayton, St. Helens, and Portland, OR. After graduating from Southern Oregon State College with a Bachelor of Science in Secondary Education, Bertie taught for a few years, then co-owned a pizza parlor with her husband and worked for a variety of businesses in the administrative and customer service areas. From 1993-95, she and her family went on an adventure to Indonesia, where she taught kindergarten at Sekolah Pelita Harapan. She has worked at Salem First Nazarene since 2002. Bertie has been married to Ron, her college sweetheart, since 1973.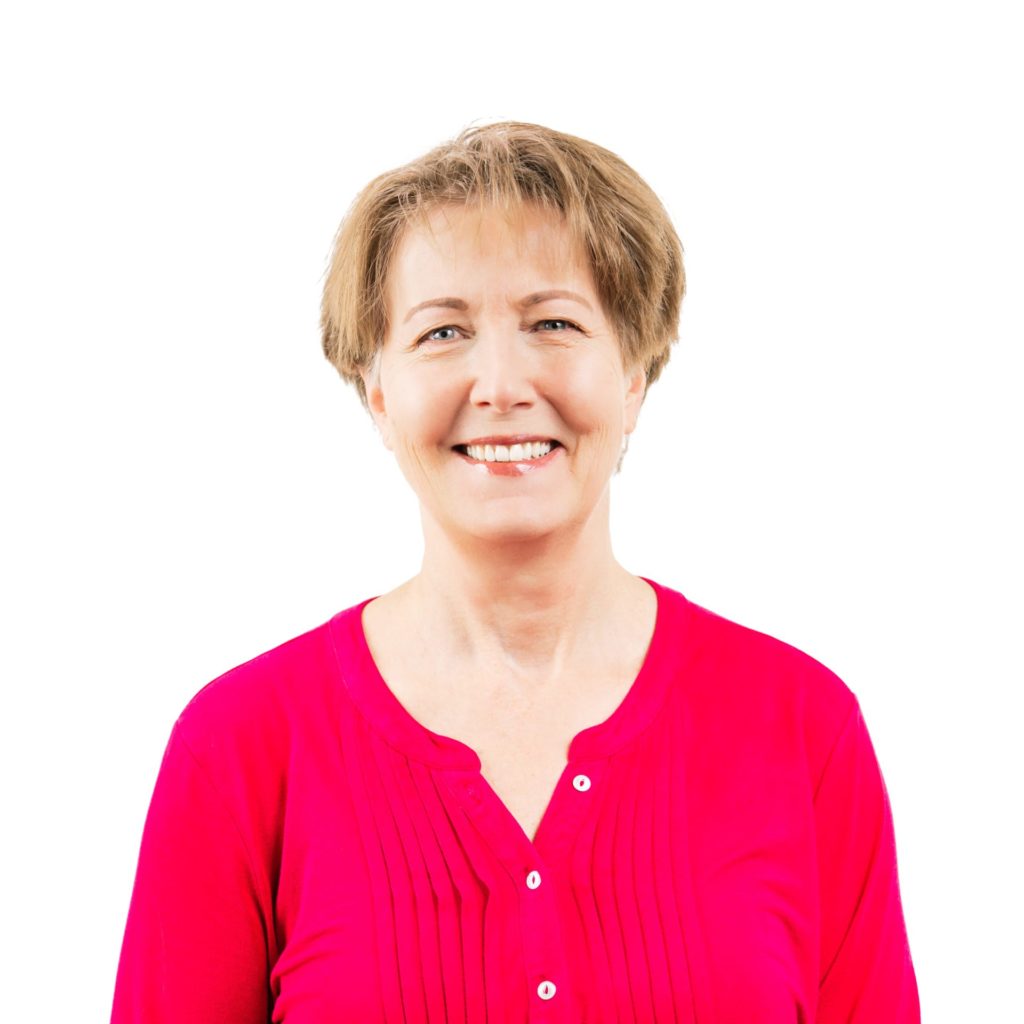 Ellen is the Early Childhood Director here at Salem First Church of the Nazarene and has been working with children here for many years. Ellen loves getting to know young children and their families. It is always a joy for her to work with a wonderful team of volunteers and to find creative ways to introduce children to Jesus.